Design + build
new construction +additions for residential & commercial
Crafting Exceptional Spaces from Concept to Completion
For residential projects, our design build teams work closely with homeowners to understand their lifestyle, preferences, and functional requirements. From custom homes to room additions and renovations, they employ their expertise to create spaces that reflect your individuality. Our Design build firm offers a full range of services, from conceptualization and architectural design to material selection, construction management, and final finishing touches. Their meticulous attention to detail and commitment to quality ensure that every aspect of your residential project is executed to perfection.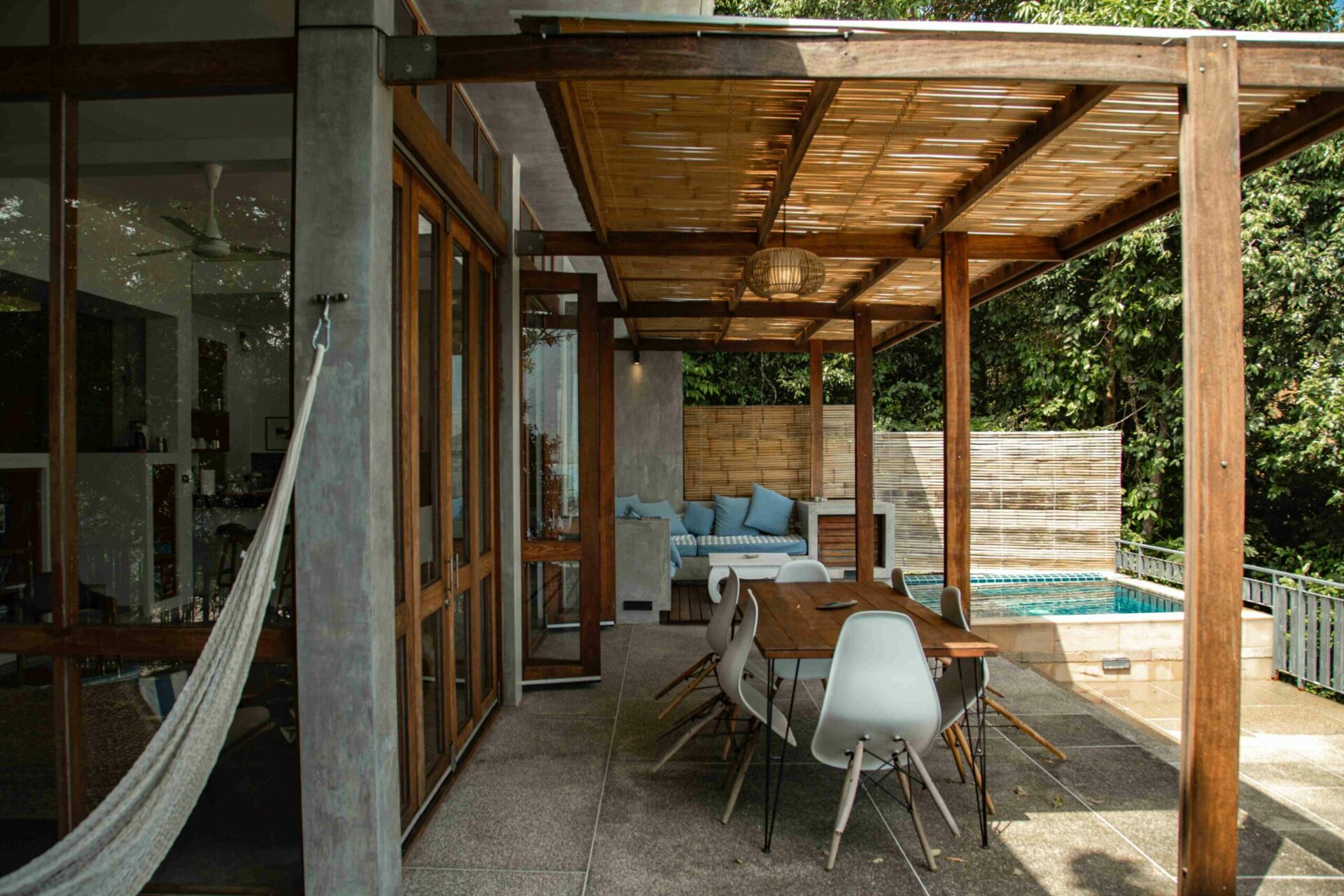 In the commercial realm, our design build firm will cater to a variety of industries, including retail, hospitality, healthcare, and more. Whether you're planning a new commercial building or expanding an existing space, these professionals collaborate closely with business owners to create environments that align with their brand identity and operational needs. From functional layouts and efficient workflows to captivating aesthetics and innovative design elements, commercial design build teams transform concepts into reality, delivering spaces that inspire and captivate customers and clients.
Residential and commercial design build services offer a holistic approach to construction projects, bringing together the expertise of architects, designers, and builders to create exceptional spaces. By combining design innovation with construction efficiency, our design build firm ensures that your new construction or addition project is executed seamlessly, saving you time, cost, and stress. From initial concept to final walkthrough, they are dedicated to delivering remarkable results that exceed expectations.