Remodeling
residential & construction
Elevating Spaces with Innovation and Expertise
Residential remodeling focuses on enhancing the comfort and functionality of your home. From kitchen and bathroom renovations to basement transformations and room additions, our skilled professionals work closely with homeowners to understand their unique needs and desires. They bring innovative design concepts, combining aesthetics with practicality to create spaces that align with your lifestyle. With meticulous attention to detail, our residential craftsmen expertly handle structural modifications, plumbing and electrical upgrades, and material selection, ensuring a seamless and beautiful end result.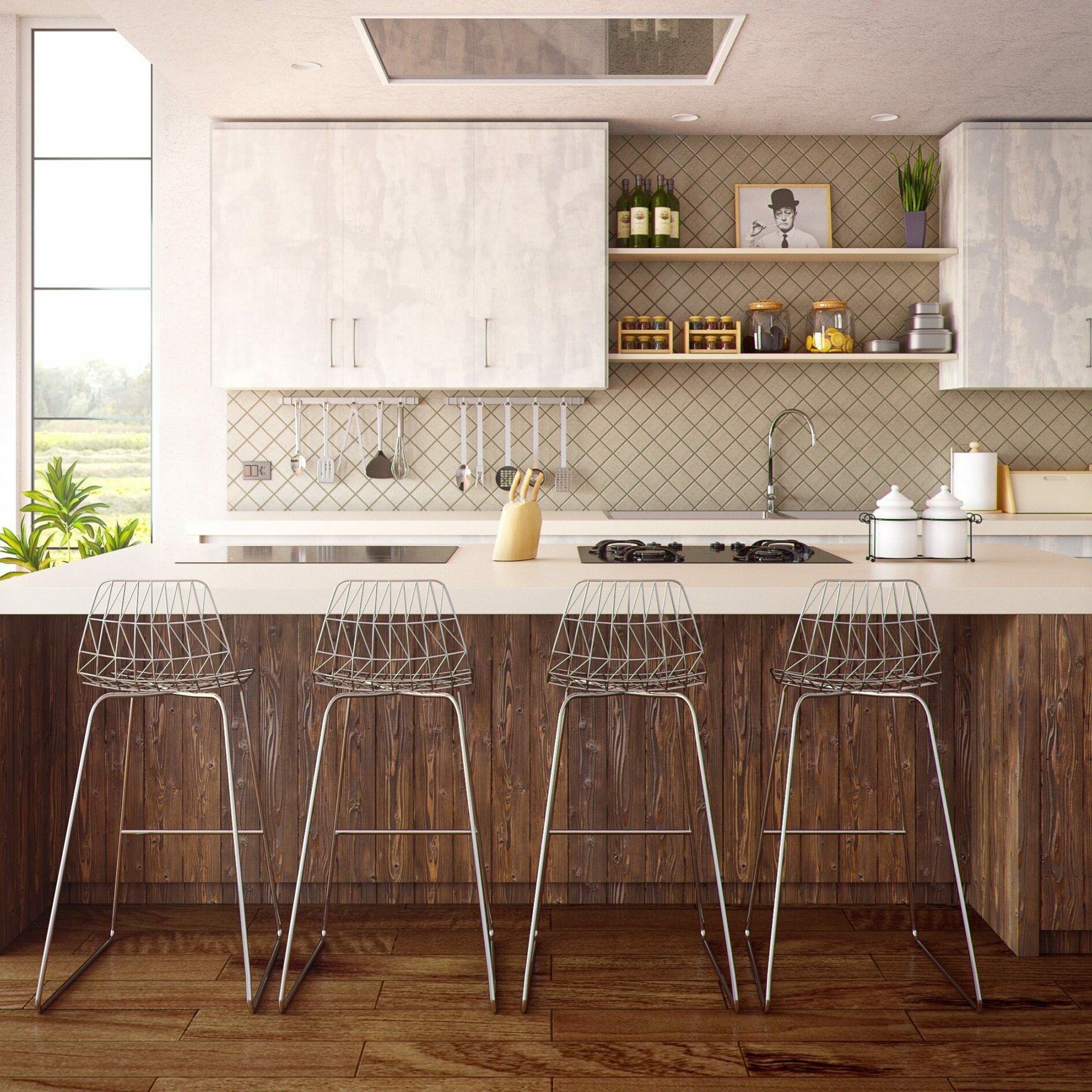 Construction remodeling projects encompass a broad range of commercial and industrial renovations. From office buildings to retail spaces and hospitality establishments, these projects require a thoughtful approach that balances functionality, aesthetics, and cost-effectiveness. Our skilled team collaborates closely with business owners to understand their operational requirements and brand identity. They leverage their expertise in space planning, interior design, and construction techniques to deliver renovations that optimize workflow, create inviting atmospheres, and enhance customer experiences.
Whether it's a residential or construction remodeling project, our highly skilled team provides a comprehensive array of services. They are excellent at project management, ensuring timelines and budgets are respected while maintaining open communication with clients every step of the way. From demolition to the final finishing touches, our team employ their craftsmanship and attention to detail to deliver outstanding results that exceed expectations.